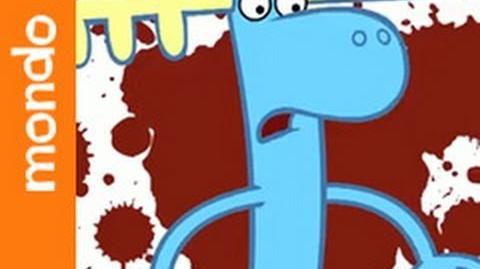 Blood Fests are videos that showcase the many deaths of characters who have died frequently in the TV series. A total of 5 videos have been posted, including the intro.
Characters who have Blood Fests
Note: The scenes mentioned below are written in appearance order, not by the order they die.
Nutty was the first out of four characters to get a Blood Fest. His series of episodes appear in this order:
Giggles was the second out of four characters to get a Blood Fest. Her series of episodes appear in this order:
Handy was the third out of four characters to get a Blood Fest. His series of episodes appear in this order:
Lumpy was the last out of four characters to get a Blood Fest. His series of episodes appear in this order:
Videos
Trivia