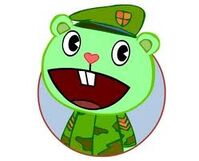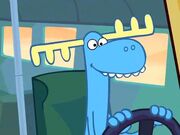 This is your user page. Please edit this page to tell the community about yourself!
How Tylercrock 1 can help with the Happy Tree Freinds Wiki.
Hello, have you recently noticed a Happy Tree Freinds page in need of cleaning and havent been able to either cause you dont have an acount or dont know how to clean it? Then inform tylercrock1! Tell him whats the matter and he'll fix it... But not always very well. Go down and he'll give you a list of what hes good at.
       Things Tylercrock1 can do to help you. You know its good cause it rhymes.

Photograph-Ecspecially for things that have few pictures.
Inform- I'll be able to help inform u on nearly everything. Find something thats missing information tell me and ill fix it.