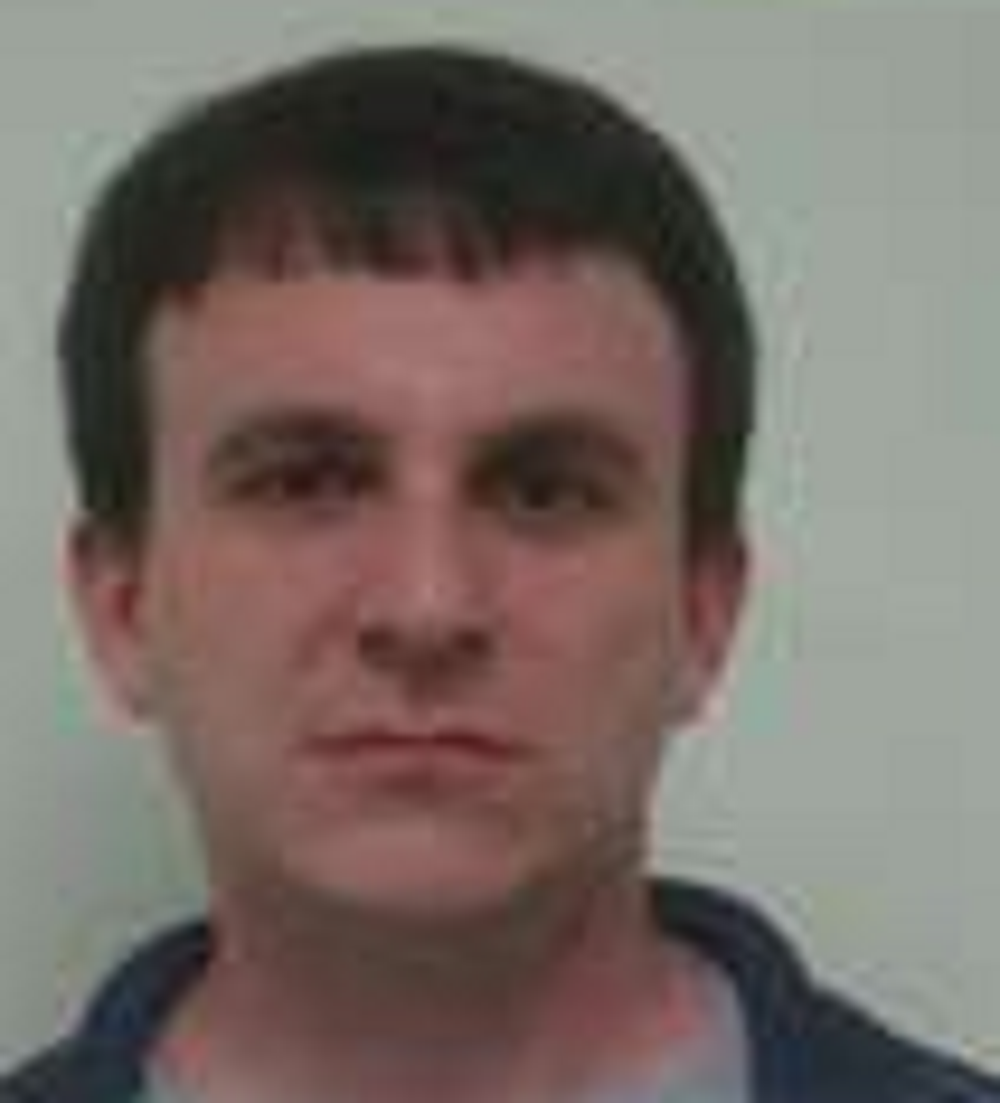 Warren Graff, born on June 23, 1972 (aged 42), is an American writer and voice actor who currently writes for the popular flash series Happy Tree Friends and he is also the creator of it's spin-off Ka-Pow!. He also wrote the controversial video game BMX XXX.
Life
Warren Graff became interested in writing at an early age. Graff graduated from California Polytechnic State University located in San Luis Obispo, CA in 1996, having majored in Business. Graff became a storyboard artist and started writing for Mondo Media during the mid 1990's and wrote for shows like The God & Devil Show, Thugs on Film and Like News. It was while working for Mondo Media where he meet Kenn Navarro and Rhode Montijo who invited him to write for their new show Happy Tree Friends. Happy Tree Friends became a success and Graff is currently senior writer/story editor for Happy Tree Friends, and helped create the entire essence of the Happy Tree Friends world. Having written for almost every episode, he has been able to gain experience and greatly improve on his writing skills. He is also the voice of the characters Toothy and Handy (except in "A Hole Lotta Love ," where Kenn Navarro voiced Handy due to Graff being unavailable), who are both beavers. One time, when he was doing the voice acting of Handy in the episode "Shard at Work", he was required to choke himself with water. In 2002 Warren wrote the video game BMX XXX which was very controversial due to its adult content and was banned in Australia. Warren currently lives in San Francisco with his wife Lizzy and his 3 year old son Austin.
Other
Warren Graff was the member of staff that allowed the creation of the Happy Tree Friends FAQ article, which covers everything that has been asked by many Mondo Mini Shows staff members using the Happy Tree Friends Site and its corresponding Social Site.
According to the very long backers list of Dick Figures: The Movie on Kickstarter, he was shown to be one of those backers.
He and Kenn Navarro are currently working on a show very similar to Happy Tree Friends called "D_Void". It's being made for the company they started called ZWaK.
External Links